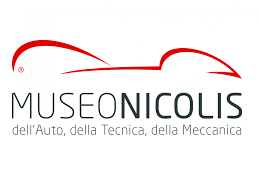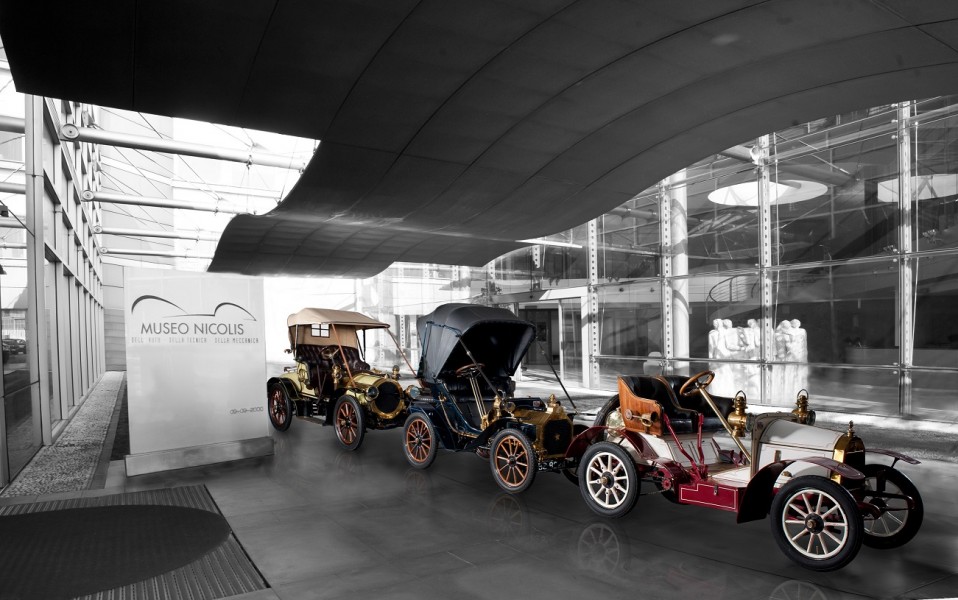 The Nicolis Museum of Cars, Technology and Mechanics is one of the most prestigious private museums in Italy and in Europe, and is just 5 minutes away from Aeroporto di Verona. The museum tells the story of the last two centuries of evolution in vehicles through the display of hundreds of cars, motorbikes and bicycles.
This Museum-Non-Museum, however, has much more in store for its visitors:
However, the Museo Nicolis is more than just a museum, and has much more in store for its visitors.
The 'numbers' of the 7 collections are impressive: about 200 vintage cars, 120 bicycles, 105 motorbikes, 500 cameras, 120 musical instruments, 100 typewriters, small flying machines, a rare collection of 100 Formula 1 steering wheels and about a hundred original artefacts exhibited by historical period and by style. Next to the museum area is the Congress Centre, the Space for Ideas, the Tourist Activities, the Historical Archives, the Educational section, the Library and a Bookshop with one of the world's richest assortments of publications on the world of motoring.